Prof. Dr. Jan-Hendrik Passoth
---
Professor for Sociology of Technology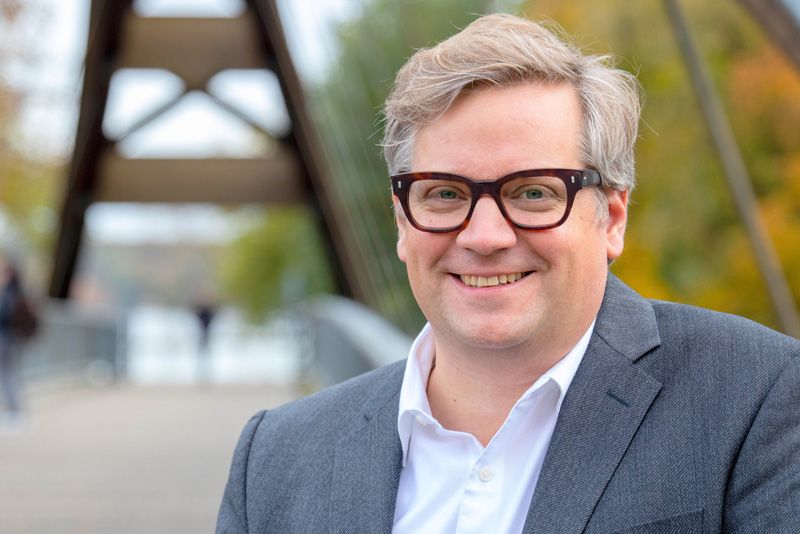 Contact details
Research Areas
Science & Technology Studies
(Post-) Actor-Network Theory
Politics of Software and Digital Infrastructure
Co-Creation and Critical Prototyping
Qualitative, Digital & Inventive Methods
Curriculum Vitae
---
Jan-Hendrik Passoth is Professor of Sociology of Technology and Head of the Science & Technology Studies group at ENS. After studying Sociology, Political Science, andCcomputer Science (1998-2003) and earning a doctorate in Hamburg (2007), he was a Postdoctoral Research Associate in Bielefeld (2007-2012) and Berlin (2012-14) and Head of the Digital/Media/Lab at the Munich Center for Technology in Society (2015-2020) as well as aVisiting Scholar at Indiana University (2005), Pennsylvania State University (2014), and Stellenbosch University (2020).
Jan's research focuses on the role of digital infrastructures for democracy and politics, on software development as responsible social practice and on the possibilities of intervention in and critique of digitization projects through critical design. His projects with scholars in Computer Science, Mathematics and Software Engineering as well as with actors from politics, civil society and the arts have been funded amongst others by the DFG, the BMBF, Erasmus and the EU. His work has been published in journals such as International Sociology, Qualitative Sociology or the Journal of Systems and Software.
He is the author of "Technik und Gesellschaft" (Springer VS, 2008) and the editor of "Agency without Actors?" (Routledge, 2012, with Birgit Peuker and Michael Schillmeier), "Quoten, Kurven und Profile" (Springer VS, 2013, with Josef Wehner), "Leben nach Zahlen" (transcript Verlag, 2016, with Stefanie Duttweiler, Robert Gugutzer and Jörg Strübing) and " Bedeutende Daten" (Springer VS, 2017, with Thorben Mämecke and Josef Wehner). His new book "Soziologie der Umstände" will be published by transcript Verlag in 2021.